News
Autumn brings a new focus to the Barents invasive species project
04.10.2023 06:48 - Heidi Blom
(updated: 04.10.2023 07:11)
Autumn is well underway and an exciting summer of pink salmon is over. Our project on invasive alien species is also changing focus. Networking, organising events, and producing materials will now take centre stage.
The Barents Invasive Alien Species (IAS) project consists of several parts. During the summer of 2023, the focus has been on developing fishing methods for pink salmon. The project also aims to build a cooperation network between actors in the Euro-Arctic Barents Region, i.e. northern Finland, Sweden, and Norway, and to disseminate information on invasive species through events, training, and communication materials.
The project's objective to promote transnational cooperation on IAS questions is now well underway. For this, a Facebook group Invasive Alien Species professionals in Finland, Norway and Swedenhas been set up, to which all those who consider themselves to be IAS professionals are warmly welcome. It does not matter whether you work for a salary or voluntarily. Invasive alien species are a common threat and the best ideas for solutions are created together!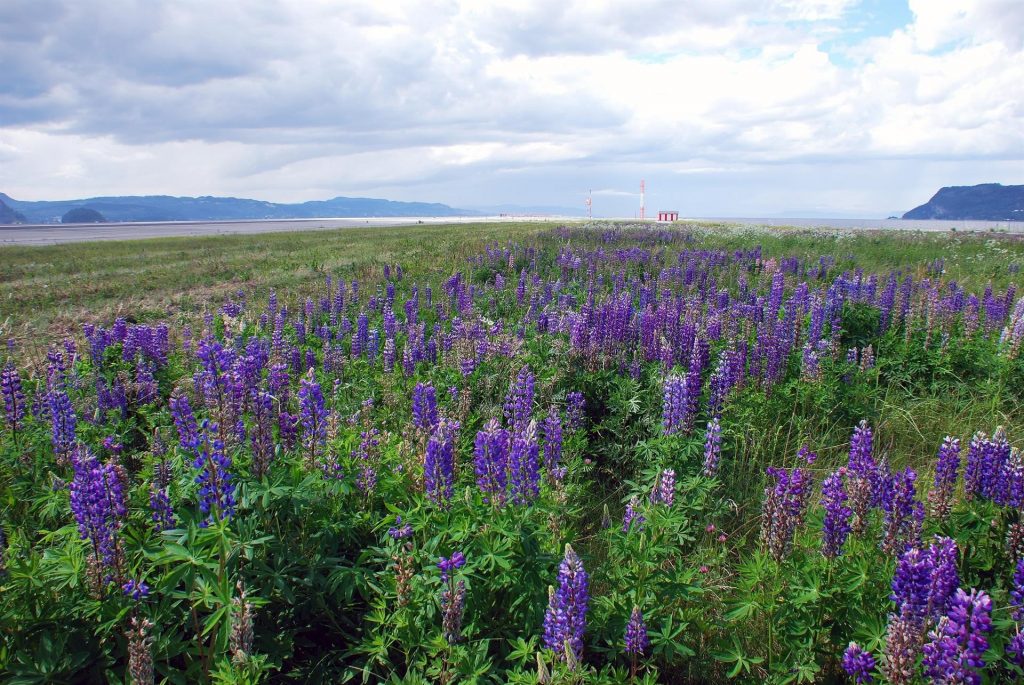 The cooperation network takes centre stage
The networking activities include webinars organised by the project, which are announced on the project website.The webinars for local, municipal, and other professional actors will be structured around different themes. Cross-border information exchange and discussion will be a key element of these webinars, as well as a continuation of the networking work that has already begun.
On Wednesday 11th October, a webinar will be held on the topic of interesting content production and how to successfully disseminate the materials produced. Practical examples will be presented by speakers from Finland, Sweden, and Norway. On Tuesday 28th November, the project partner Rural Women's Advisory Organization will organise an event on the control and prevention of invasive plants as part of the same webinar series. This webinar will also bring together representatives from different countries in the project area to share experiences and for discussion.
First materials for citizens will be published
During the autumn, the activities of WWF - the other main partner in the project - will start to be visible to the outside world. Instead of IAS professionals WWF's activities focus on the citizens to raise awareness of IAS issues at a more general level. The first signs of WWF's activities will be short videos on invasive alien plants that will be published in late autumn and shared on the project's website and social media. In the spring, WWF will organise a four-part training series, and more materials are planned!