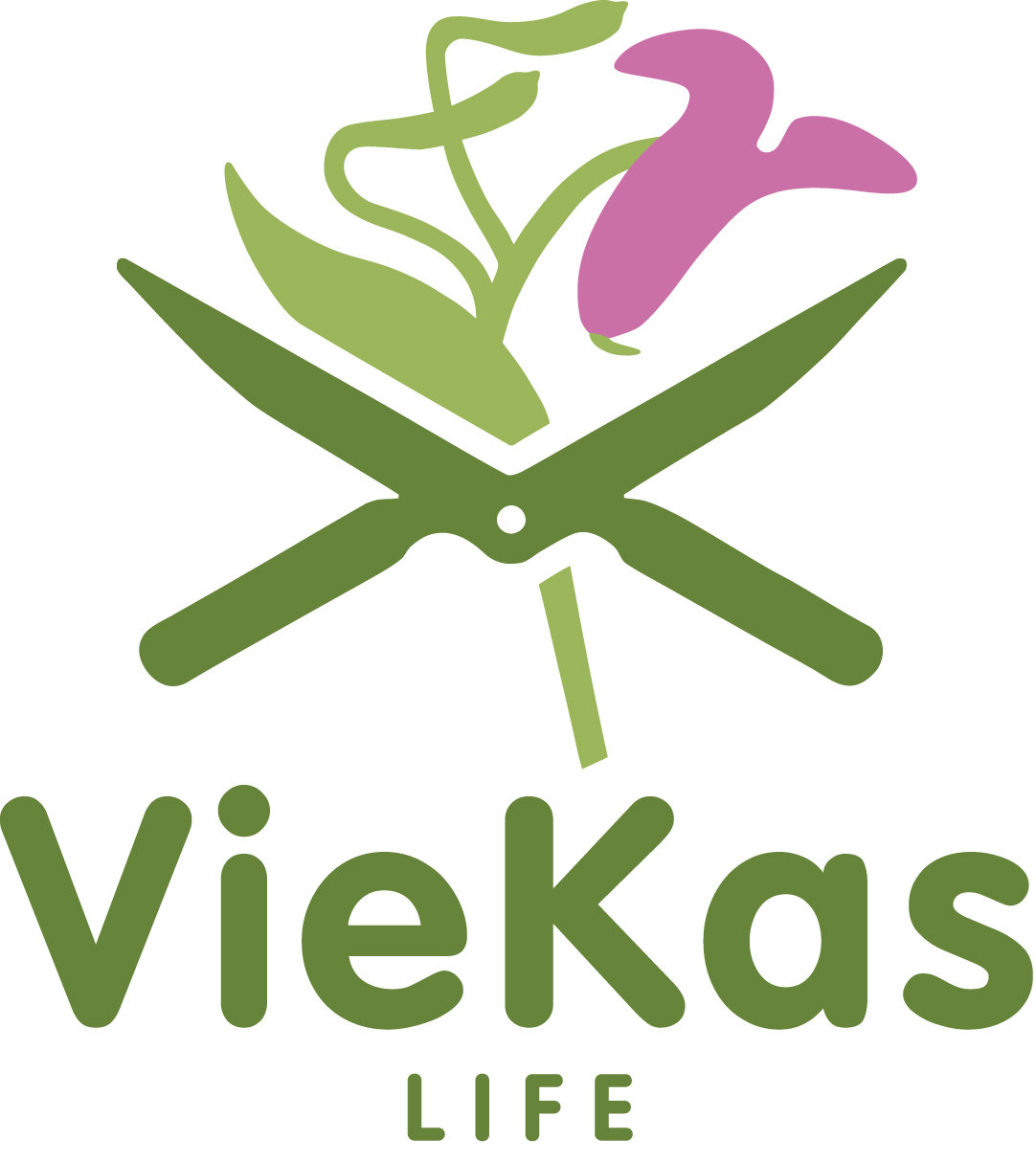 Invasive species reporting form
You may use this form to report your sightings of all alien species in Finland. The data you report will be recorded to Finnish biodiversity info facility's data repository, where it is freely available to use. Reporting your sightings is significant for the effort to survey the spreading of alien species in Finland and planning control measures against invasive alien species. By using the form you also participate in the citizen science activities of FANC's (Finnish Assocation for Nature Conservation) Finvasive LIFE -project.
Instructions |
Terms of Service
VieKas LIFE -hanke (Finvasive LIFE, LIFE17 NAT/FI/000528) on haitallisten vieraslajien kartoitukseen, torjuntaan ja tietoisuuden kasvattamiseen keskittyvä hanke, joka on osittain rahoitettu EU Life-ympäristöohjelman tuella. Life on Euroopan unionin rahoitusjärjestelmä, jonka tarkoituksena on kehittää yhteistä ympäristöpolitiikkaa ja lainsäädäntöä tukemalla luonnonsuojelu- ja ympäristöhankkeita eri puolilla Eurooppaa.